A landing page is a single web page that is created for marketing and advertising. It is where the visitor will "land" when they have clicked on an ad from a search engine.
Homepage vs. Landing Page
Homepages is the root of your domain and it is where everything can be accessed, usually having a multitude of links. Whereas landing pages have one link and are made for a specific reason. If you offer more options to people, the harder it is for them to make a choice.
Different Types of Landing Pages
Lead Generation Landing Page
By the use of forms, it helps provide insight on who your potential customers are, as well as how you can reach them. You can use it to collect lead data such as names, numbers and email addresses. Once they are on your page, they are encouraged to act, like buying your products or signing up for a mailing list.
Click-Through Landing Page
Used for e-commerce and has a button as the Call to Action. People often use it if they want to make immediate sales. these pages are usually persuasive, including information on the product end or user testimonials so that it can convince the customer to buy.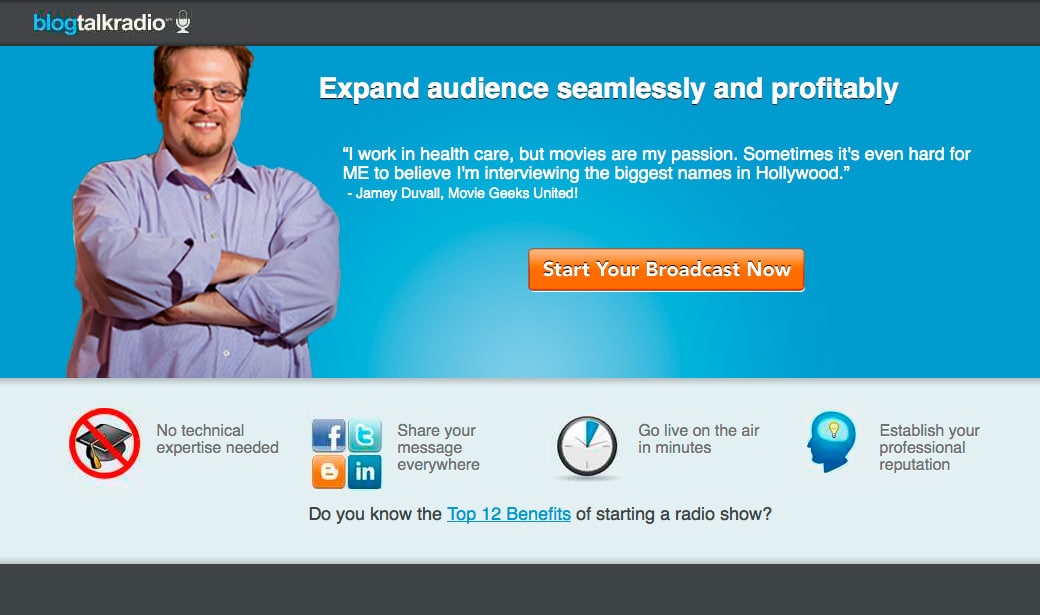 ---
For Inquiries contact us at:
Office Line: (413) 301-7962
Email: info@wamplermacgregor.com
Website: http://www.wamplermacgregor.com